Public Health
Insurance
in Germany
-Krankenkasse-
Having medical insurance in Germany, which covers you in case of illness or accident and provides you health treatment and assistance, is mandatory.
If you start working for a company and you earn between 520€ and  5 550€  gross per month, you must have a public health insurance. You as an employee have to select and affiliate with a public health insurance company (Krankenkasse). This you can do easy and efficent through us, with no additional cost for you.  
Once you receive the confirmation note from the health insurance company, you need to communicate the insurance number to the firm you start working for.
There are several public insurance companies available, that offer different rates and benefits: medical, dental, hospital treatments, with additional accessories (for example: wheelchair or hearing aids).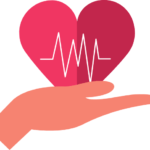 The rates for the public health insurance are quite similar amongst the companies (Krankenkasse) and represent aproximately 16,2% of the gross salary.
Nevertheless, you can save up to 30€ per month, depending on your salary and on the health insurance company you choose.
The average monthly contribution to a health insurance is some 16,2% of your gross salary, with the cheapest health insurance standing at 14.90% and the most expensive at 16.59%.
The insurance payment is made as follows:
The employee contributes 8,10% of the gross salary.
The employer contributes 8,10%, representing the same amount.
The health insurance payment is made every month and is deducted from your salary. You see it in your payroll itemized along with other fees to pay like unemployment contribution and pension contribution.
The advantage of contracting the insurance through us:
Whilst you can focus on other topics, we care about a smooth process with the insurance firm
Every year you will receive information in English about regulatory changes and new offers available in the marketplace
When you do the insurance through us you can get at any time a second opinion on any topic concerning your insurance contract, not only from the insurance firm itself
You get all these services free of charge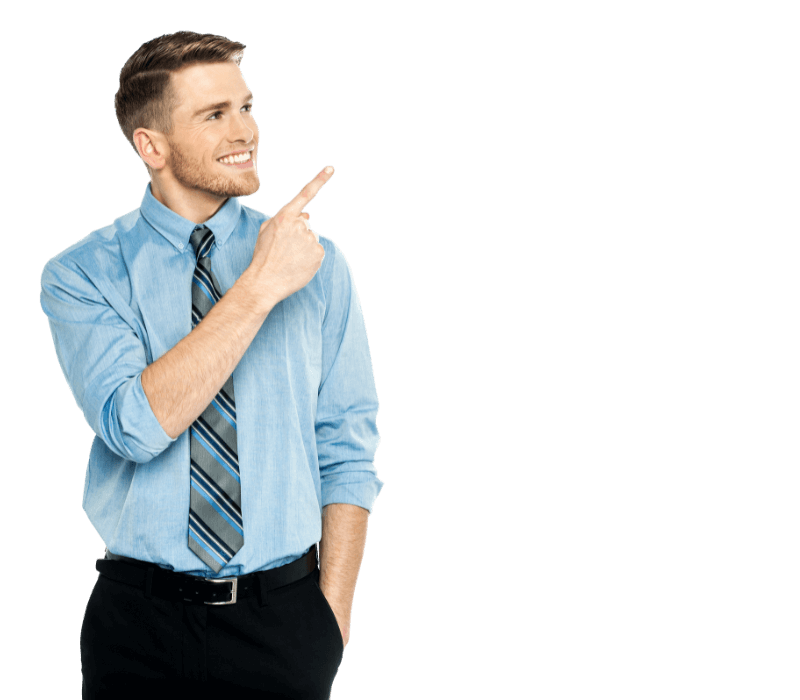 We have a digital line installed with the health insurance companies. This enables us to transmit your data automatically to the health insurance company of your choice.