Health insurance
Freelancer
in germany
If you work as a Freelancer, the health insurance that is specifically tailored to your needs is private health insurance.
If your monthly income is above 5.000 EUR, you can save up to 450 EUR with a private health insurance compared to the statutory health insurance.
This is because in this insurance you only pay for what is important to you and what you really need.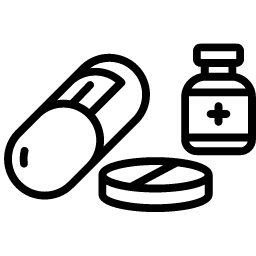 Coverage
High medical and drug coverage.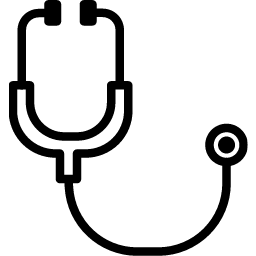 Doctors
Quick appointment with doctors and specialists.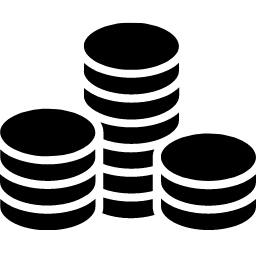 Costs
The cost of the insurance does not vary depending on your income, so if it increases, the monthly cost of your insurance will not increase.

Income
Insured income for illness or recovery from day 43.
Do you take something to be happy?
Yes, Decisions.
A Private Health Insurance offers you as an insured a broader range of benefits, for a generally lower premium, with the possibility of modifying the monthly premium by extending or canceling specific benefits.
We will advise you PERSONALLY and provide offers from different private insurance companies.
In addition, Bramex processes the insurance documents for you free of charge.
Freelancer

health insurance coverage
GENERAL PRACTICIONERS AND SPECIALISTS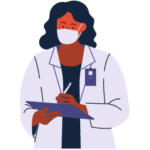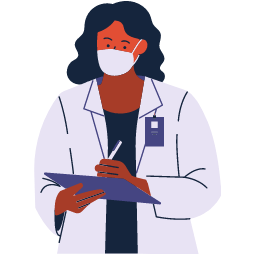 Appointment with general practitioners and specialists within a few days.

Refund of alternative treatment methods.

Second specialist opinion in case of serious illness.

Refund of costs for glasses / contact lenses or eye surgery. (Depending on the tariff you choose.)

Expenses for medication are covered.

Treatment in private clinics. Bramex offers the option of making a doctor's appointment for you.

Bramex provides you with a list of English speaking doctors and specialists.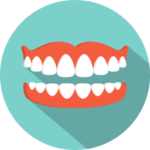 100% coverage for dental treatments.
Cleaning and preventive dental treatment.
Refund of up to 6 implants per jaw.
Up to 90% refund for dentures and dental inlays.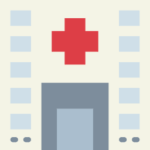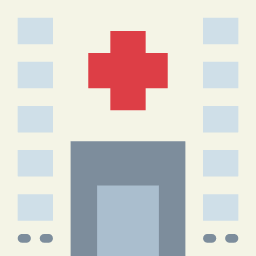 100% coverage for services provided by a department head physician.

Hospitalization in a single or double room (maximum 2 beds)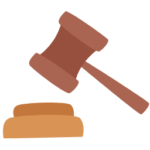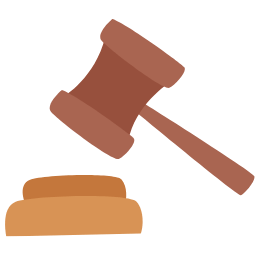 Legal advice in case of suspicion of medical negligence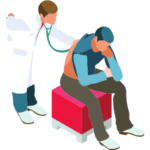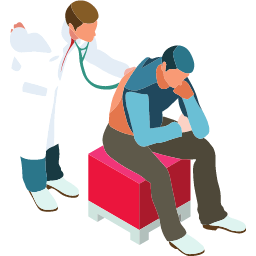 In case of prolonged illness, you have the possibility to use daily sickness allowance, to ensure your income
At Bramex we carry out the management process with the insurer for free.
You can find more information and answer questions about this health insurance here below in our FAQ.
If you want more information, you just have to fill in the form and we will send you the different offers available by email.
Affiliate 

Partners of Bramex