Health insurance
Job seekers
in Germany
What type of health insurance is the right one for Job seekers?
You have arrived in Germany and you are currently looking for a job? In this situation you could either decide for a public health insurance or a temporary private insurance. 

In order to be able to choose the public health insurance you would need to fulfill some conditions that the insurer (Krankenkasse) is looking for. One of those conditions is for instance, that you have had a public health insurance in your home country. Furthermore, you should not be in Germany too much time already. 
The public health insurance would cost about 200 EUR per month until you find a job. This job would need to either be part time or full time. While working in a Minijob, with a gross salary of up 450 EUR, your public health insurance would continue at some 200 EUR per month.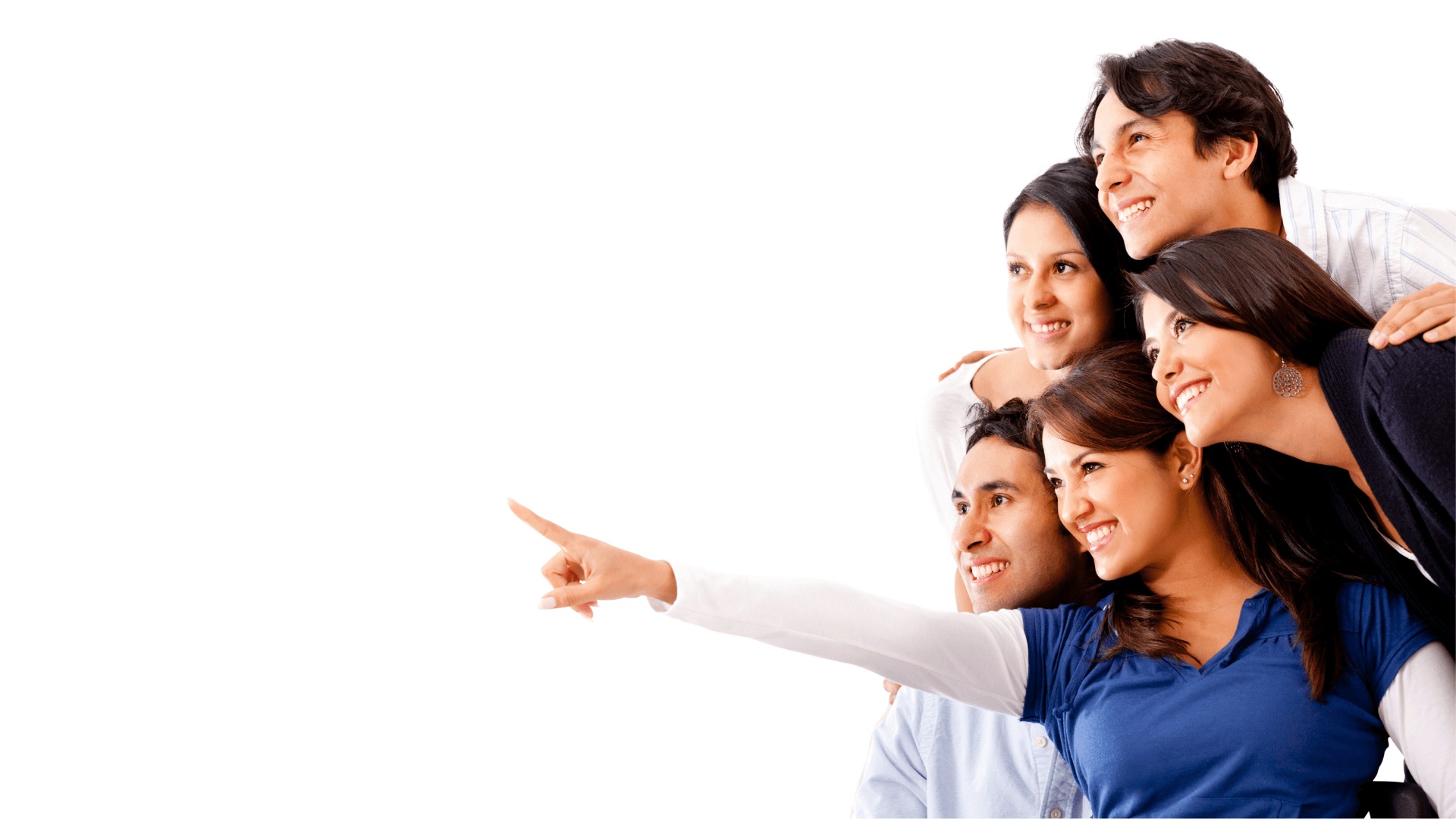 How much does temporary health insurance cost?
Have you arrived in Germany and need temporary insurance? Are you actively looking for a job or are you a student of German? Are you taking language courses? 
Temporary private health Insurance for Job seekers
A real alternative to the public health insurance is a temporary private health insurance. This type of insurance you could have until you find a job with a salary of more than 520 EUR gross per month. With this insurance you could visit a generalist doctor when you feel sick or receive dental treatment when you have tooth pain. Additionally, it covers surgery and treatment after an accident. Costs of this insurance range from 35 EUR of up to 105 EUR per month, depending on your age and the tariff you choose.
This insurance fulfills also the conditions for visa application.
At Bramex we carry out the management process with the insurer for free.