Private health
insurance
in germany
Employees with a gross monthly salary of more than EUR 5 550 (EUR 66 600 annually) generally have the option to choose a private health insurance. As of this salary, there is no compulsory health insurance (Krankenkasse) and the employee can take out private insurance.
If you have just come to Germany, are starting to work and your salary is above this number, you can get private health insurance right from the start.
Have you been insured in the statutory health system (gesetzliche Krankenkasse) and due to a salary increase or a new position you are going to earn a monthly salary of more than EUR 5 550, you could switch to private health insurance.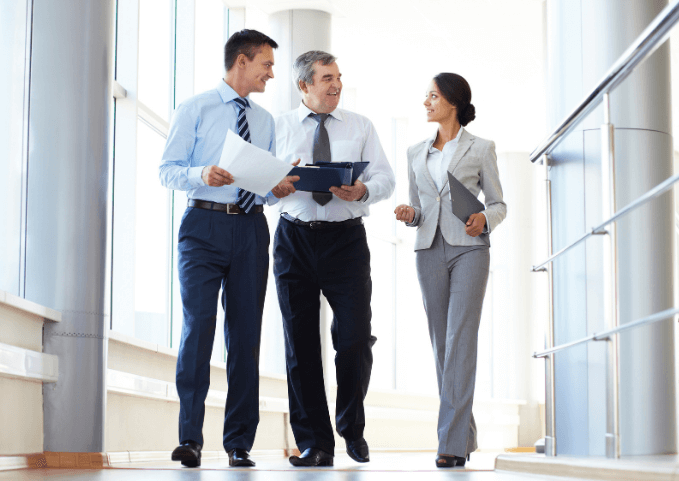 Private health insurance in Germany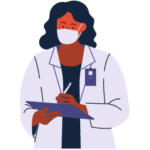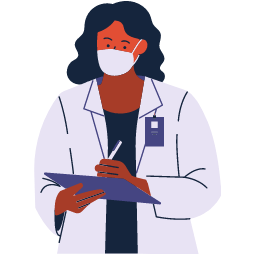 Private health insurance offers the option of choosing from a large number of tariffs, depending on the individual situation. You can design private health insurance so that it is either cheaper than statutory health insurance or offers significantly more coverage than statutory health insurance at similar costs.
Private health insurance therefore offers a high degree of flexibility and can adapt to your particular life situation.