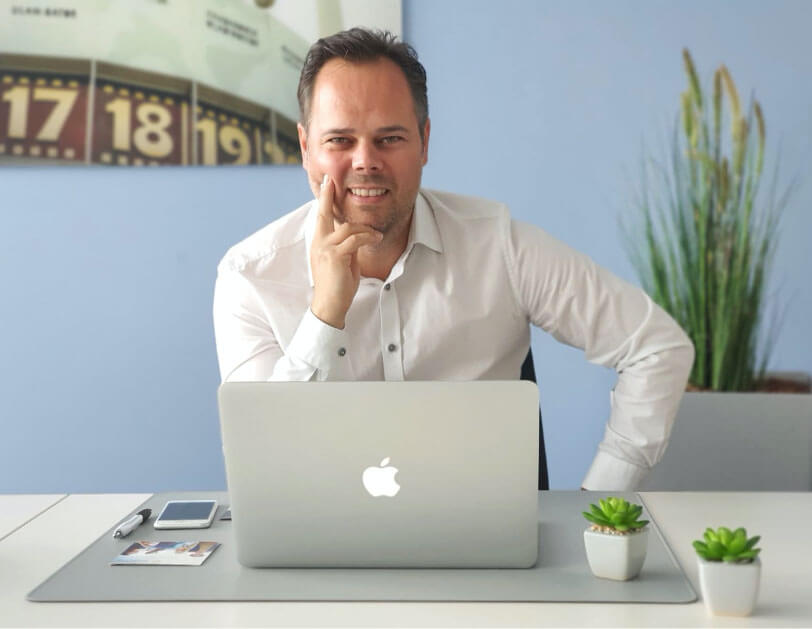 Dear friends,
I want to welcome you to our website and to the Bramex community!
My name is Ronald Seifart and I am the manager of Bramex e.K., a specialized insurance brokerage in Germany.
Our main work focuses on the
Advice on insurance matters both in health, transportation, civil liability, retirement plans, etc. for all those immigrants who move or reside in Germany.
I am aware of the needs and difficulties that people who come to a new country face.
The first years of adaptation can sometimes be fraught with stress and problems caused by ignorance of both the laws and the bureaucratic needs of each country.
If we add to this that we must learn a new language and adapt to social and cultural customs, the search for a job or the need to settle and adapt to a place, it can become frustrating and become a heavy burden.
From this idea, and from the need to contribute in some way to the foreign community that comes to Germany and to cover the market needs demanded by a large part of the foreigners who have come to the German country, Bramex was born.

Trajectory
June 2016: Bramex Foundation with the aim of offering insurance advice in Spanish and English. Initially, the product selection was limited to auto and medical insurance.
August 2018: Additional language (Russian) added to insurance advice.
January 2019: Bramex becomes an official partner of numerous health insurances and has the possibility to apply directly.
July 2020: Addition of additional languages (Italian and Romanian) to insurance advice.
January 2021: Bramex expands cooperation and establishes itself as "Affiliate Partner" of around 95% of insurance companies operating in Germany. In this way, we ensure that our clients receive the best offers from us.
On this website you will find both information and advice when it comes to finding one of the basic products to settle in Germany: insurance. And you will find it in your language. We do not want it to be only a product showcase, but to offer you comprehensive management, from the beginning of your search, to the final hiring, through the resolution of problems and doubts that may arise.
In addition, on the web we have a special section for people who have recently arrived or are thinking of moving to Germany to start a new life. We know that it never hurts to have information and get an idea of the essential things that we must take into account. Therefore, in Welcome to Germany you will find a detailed list with the X key points when settling in the country.
In our blog and social networks, we want to be closer to you. In this way, we design them so that you can find topics of interest, not just about insurance:
Health,
Insurance
Life in germany
We hope to count on you and that you help us to listen to you and to be by your side.
Without further ado, I want to personally thank you for thinking of us and we hope to be able to help you in some way to start a new period in your life in Germany.
Welcome to the Bramex community!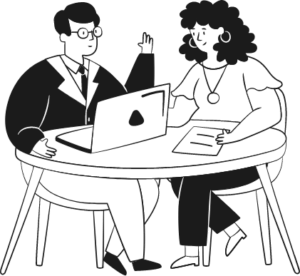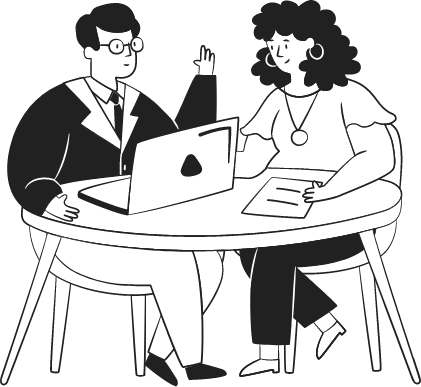 Affiliate 

Partners of Bramex